Alexander Daniels Waters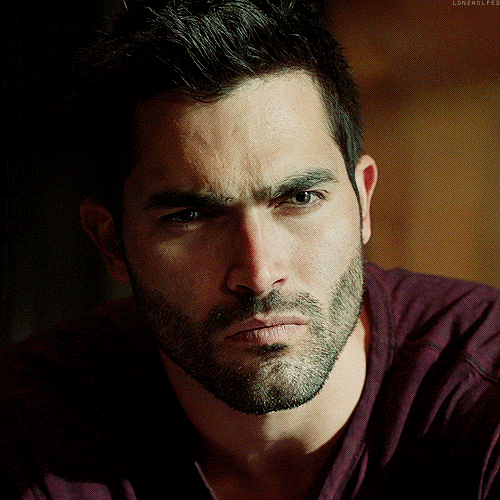 General Information
Name: Alexander Waters
Nicknames: Alex
Age: 21
Date of Birth: February 18
Birth Location: London, England
Current Home: London, England
Blood Status: Pure
Sexual Alignment: Heterosexual
Appearance
Hair Style: Short
Hair Color: brown
Eye Color: brown
Skin Color: tan
Height: 6'8
Other Features: N/A
Clothing Style: casual
Personality
Likes:
-his sisters
-the dark
-drawing/sketching
-reading
-his father
-charms
Dislikes:
-being a death eater
-his mother
-his sister hating him
-werewolves
Strengths:
-cooking
-sketching/drawing
-protecting his sisters.
-DADA
Weaknesses:
-his sisters
-the DE
-his mother
-potions
-hexs
Positive Traits:
-Nice (underneath)
-Protective of his sisters
-pretty badass
-will do anything for his sisters
Negative traits:
-bitchy
-rude
-gets angered easy
-hates new people
Family
History: Alex is the oldest waters and he hated the fact that he is who he is. He often yells at himself in his head for being a death eater he hates it with all his heart.
Growing up he use to love watching his sisters play and just be silly but when Carly left it changed everything. When she ignored him it broke him to bits. He hated his sister hating him but there was nothing he could do.
He became cold and distant often ignoring everyone all together unless it was his sisters. He still did everything his mother said and he didn't like it but he did it mainly because he had no one to show him other wise after his father died.
He missed his father deeply and he still goes to his grave but there was nothing he could do. He wasn't responsible for his fathers death. He hated everything about his life and sometimes just wanted it all to end. But not once did he ever attempt sucicide for the sake of his sisters he would keep living.
Now he lives on his own and hopes someday he can get rid of his past for the sake of his sisters and whatever family he may have in the future.
Father's Name: Daniel Waters || 32 || Aurour || Pure || Status: Dead
Mother's Name: Lillian Waters || 41 || Death || pure || Status: Living
Younger sister: Carly Waters || 16 || Student || Pure/vampire || Status: Dead? Living? Vampire.
Younger sister: Sabrina Waters || 19 || Death eater/Aurour || Pure || Status: Living
Family Background: The Waters are a normal family besides the fact that they are very rich, now her mothers side is a diff rent story they are rich nor poor but they do have a long history of Death eaters. So trying to get more money and power and just keep the bloodline pure Lily married Daniel and had three children a few years later, the first one being Alexander the second being Sabrina and the last one (who was a complete accident and is basically shunted from her family) is Carly. This is the Waters family bloodline now since Daniel died a few years back.